Website Design
Your website is often a brand's first and most meaningful impression.  Keep your business online and open 24/7 and be found where your audience is looking.  Drive traffic to your website using various digital tactics.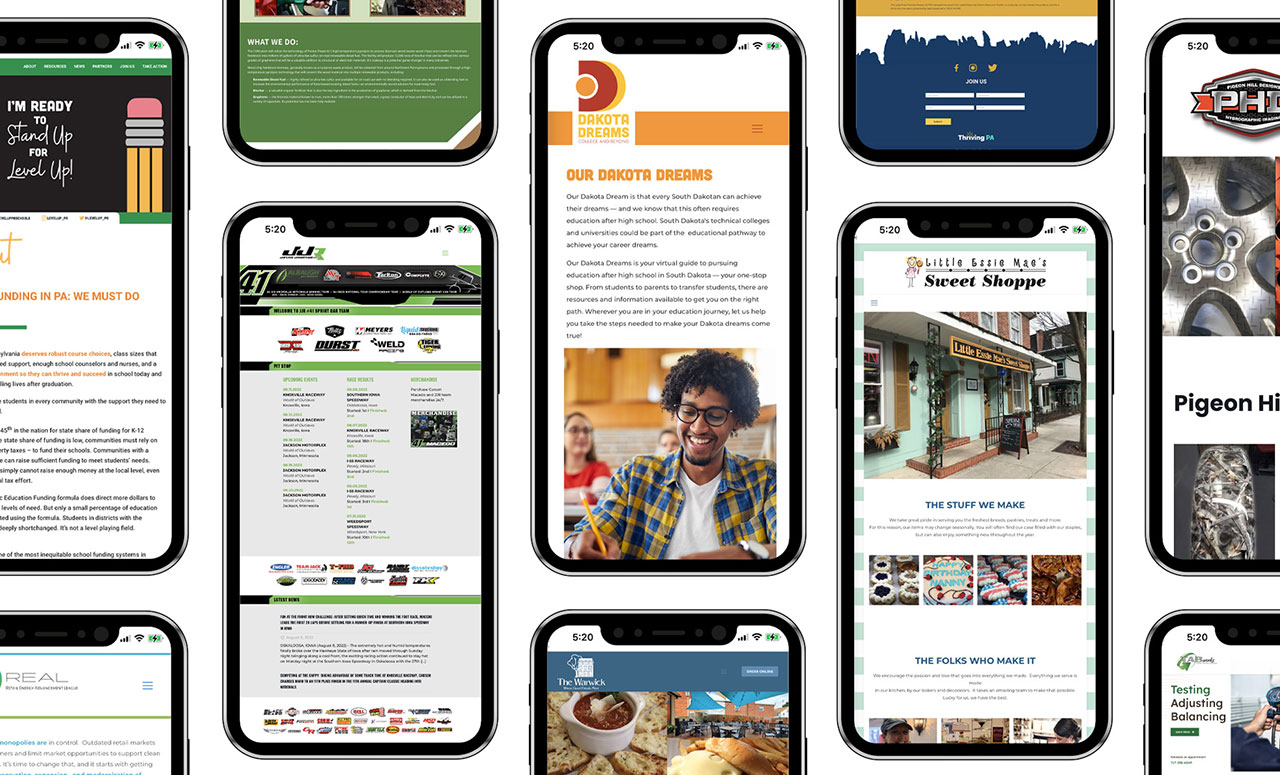 Digital Media
Digital can mean a lot of things - email, social, online advertising, billboards, SEO, PPC, etc.  The web offers a level of engagement and storytelling that no other medium can provide.

Graphic design

&

Marketing

Design is about solving problems. Regardless of how technology and tactics change, successful projects start with great design. Whether a new logo, website, or advertising collateral, the design is what separates your message from everyone else's. Understand the audience and determine what "success" looks like so you can highlight the best a brand has to offer.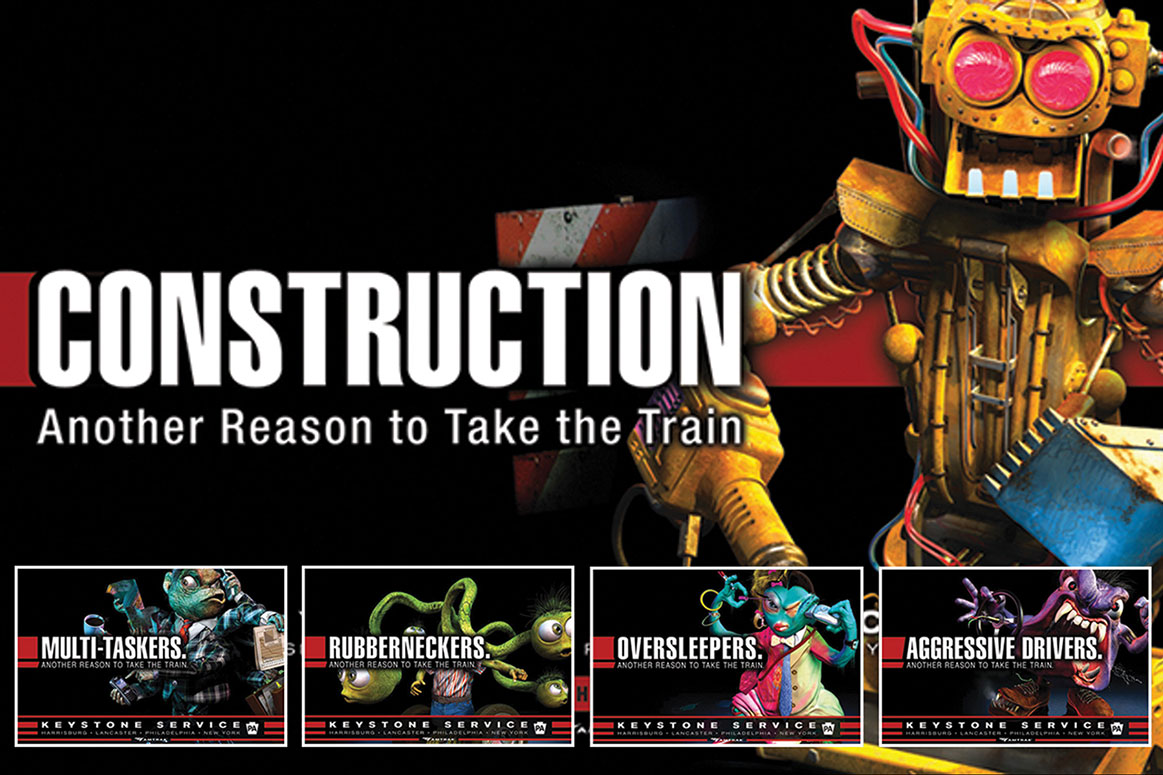 Branding

&

identity

A brand is a promise.  It builds emotional connections between consumers and products, services or institutions to create exponential value. Each touch point, tactic, or service that you produce is an extension of your brand.  I will make sure your brand standards are carried through in all of your materials.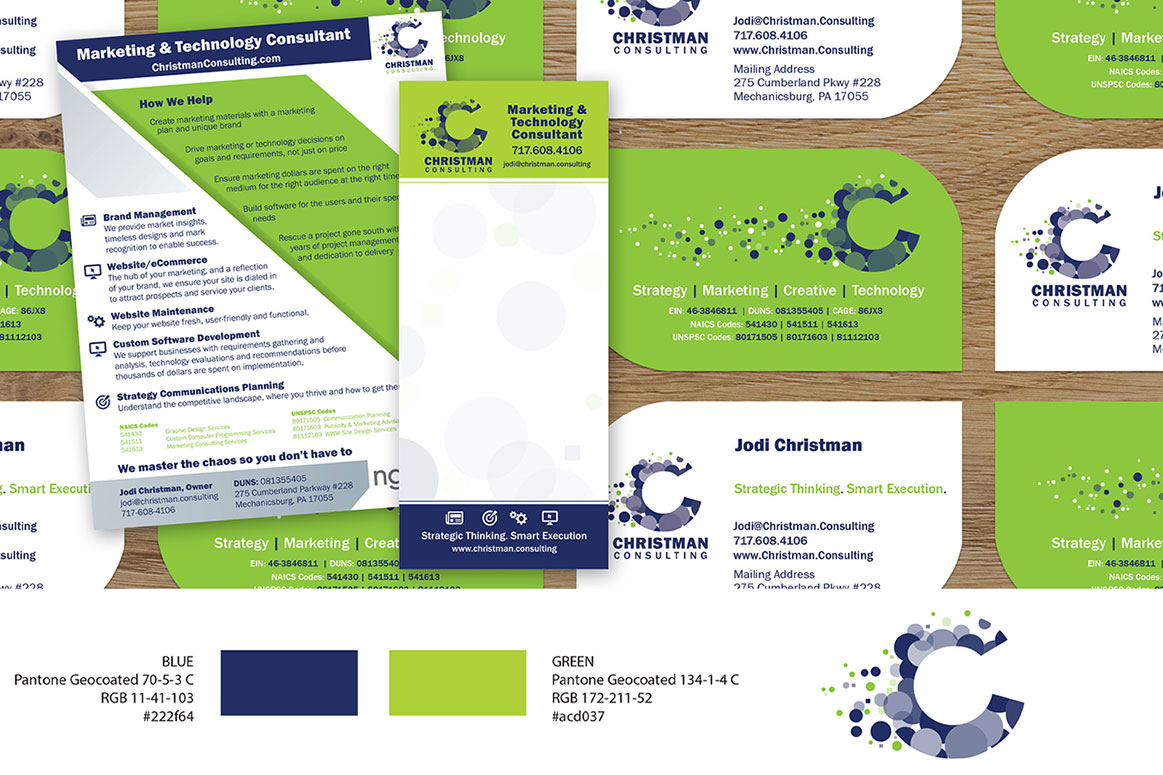 Let's talk about your project.
You made it all the way down here, you might as well go ahead and get in touch.
I welcome the opportunity to work with you or your team.