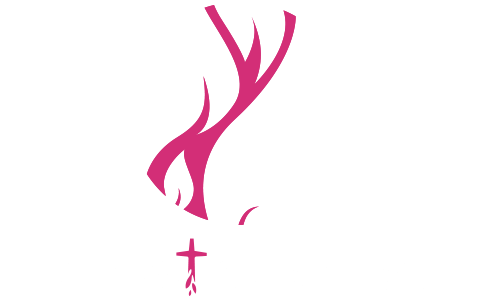 Foundation Skincare needed a new logo to promote their expanding brand. Faith is also a strong part of Michelle's life and was important to work it into the logo.  Outreach materials have also been created to promote gift cards around Mother's Day as well as Ladies night.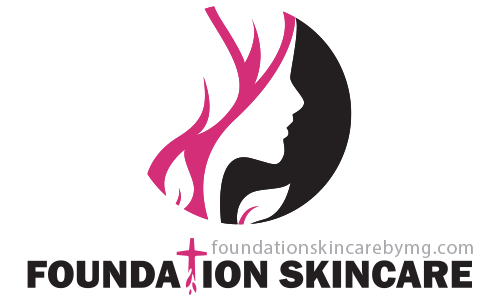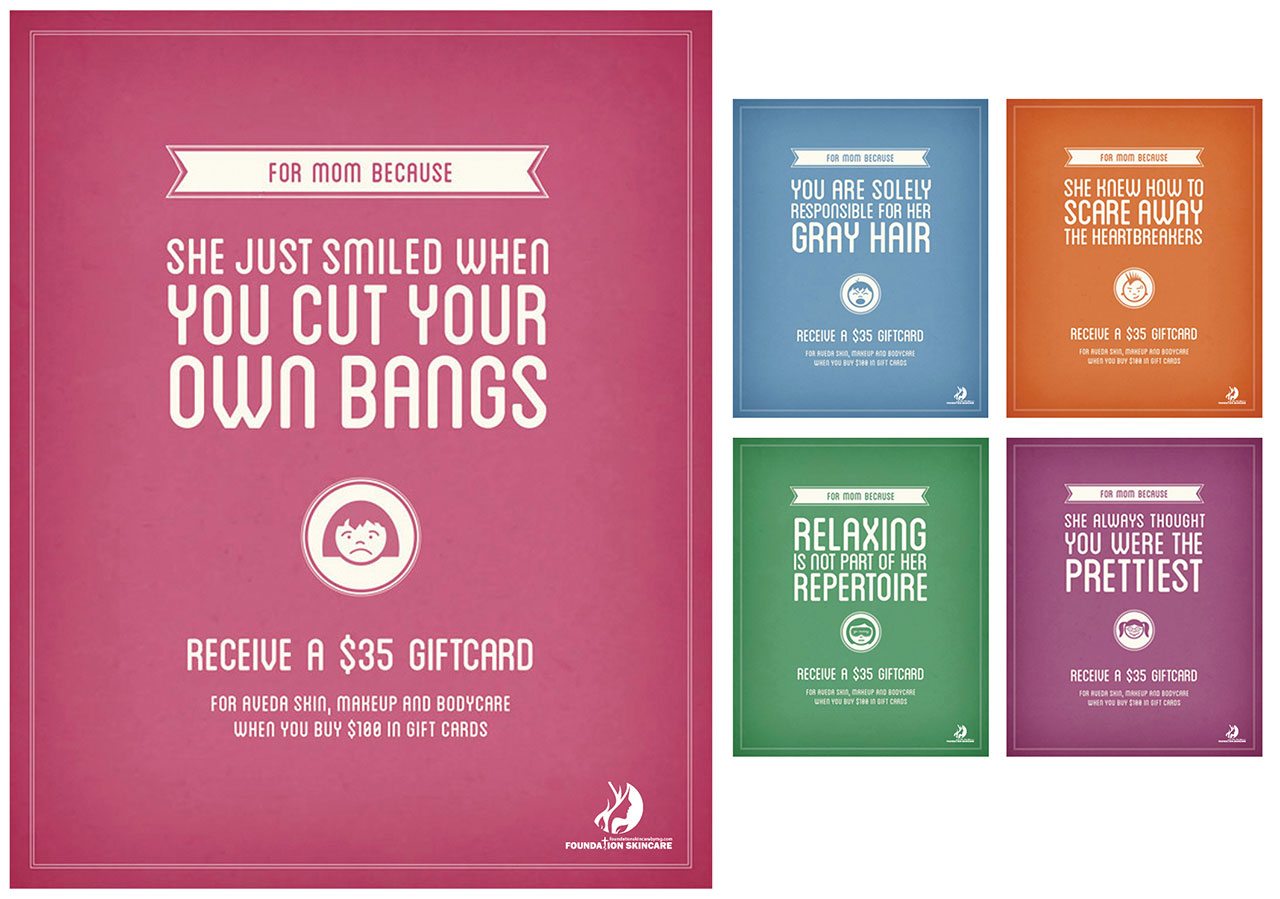 Have a project in mind? Let's talk.
I welcome the opportunity to work with you or your team.