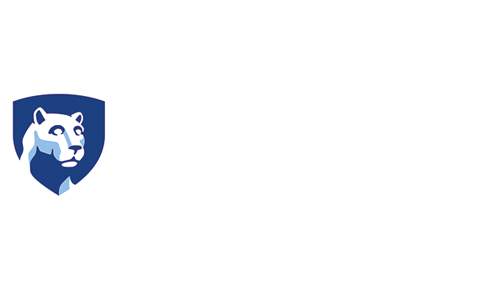 Penn State Hershey Medical Center Heart & Vascular Institute





The home care application was build for patients to monitor their conditions from home.  Patients received an iPad upon being discharged from the hospital after a heart attack and inpatient therapy.  The application was used for the first eights weeks while the patient makes necessary changes to prevent another heart issue.  The patient entered there prescriptions, weight and exercise daily. A nurse monitored the data input to watch for irregularities.  This allowed medical staff to find problems before they became emergencies.  The patient benefits were unquestioned, but the hospital benefits as well. Reducing emergency room visits by 1% can save up to one million dollars annually.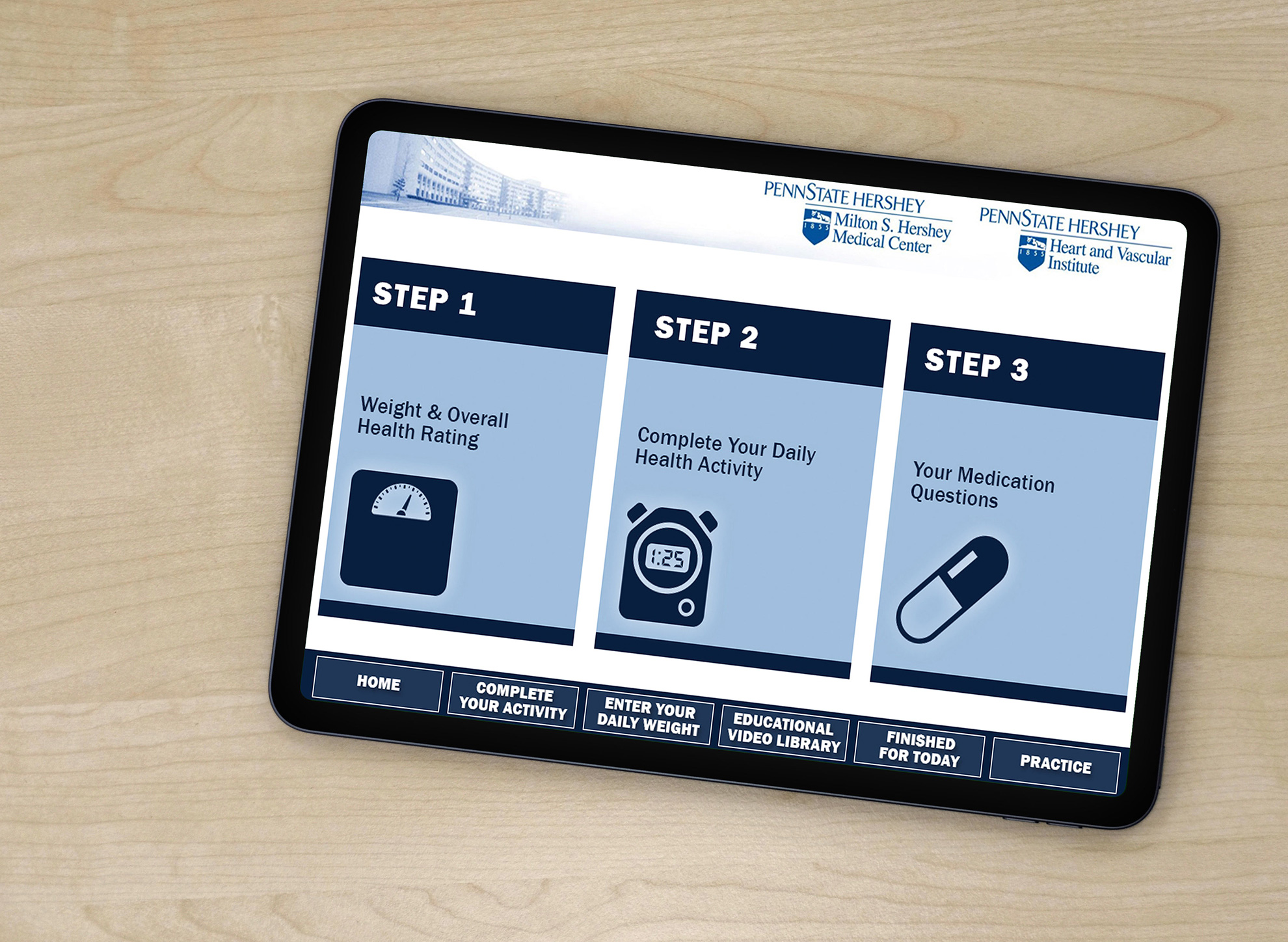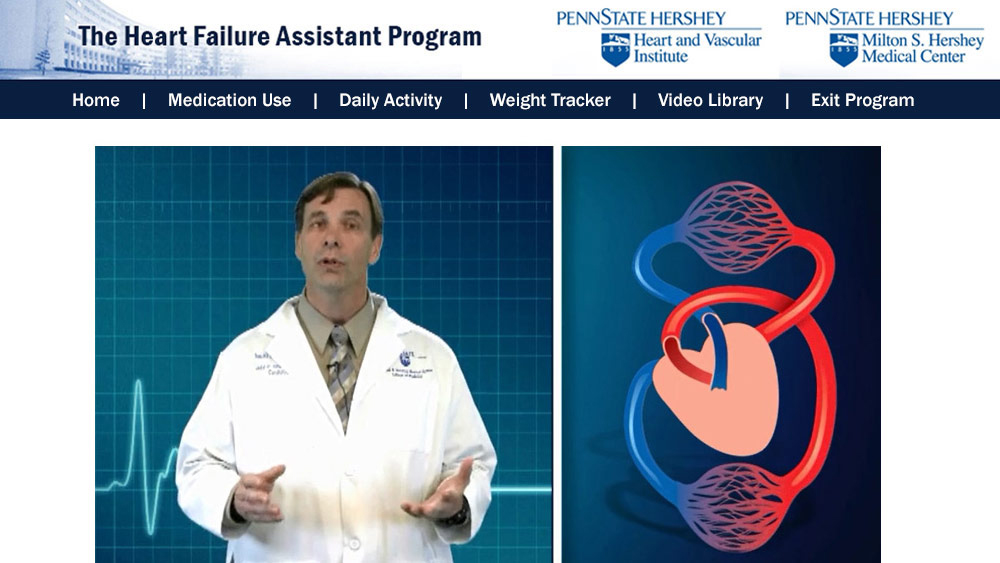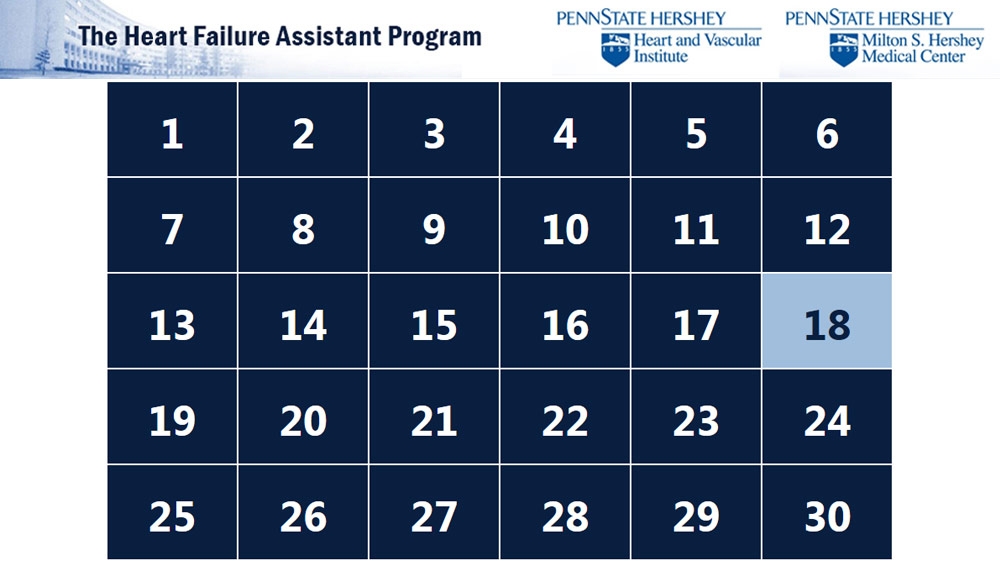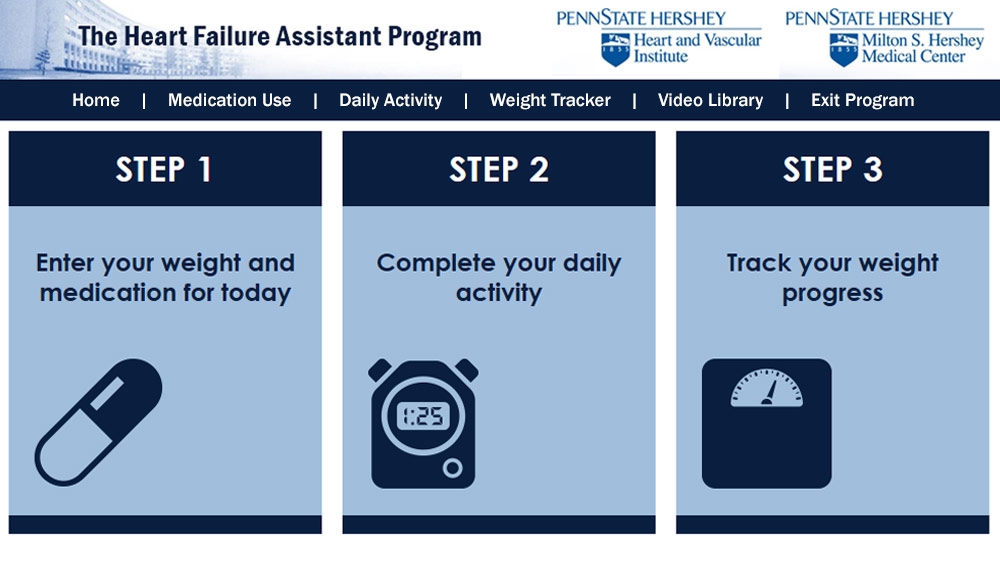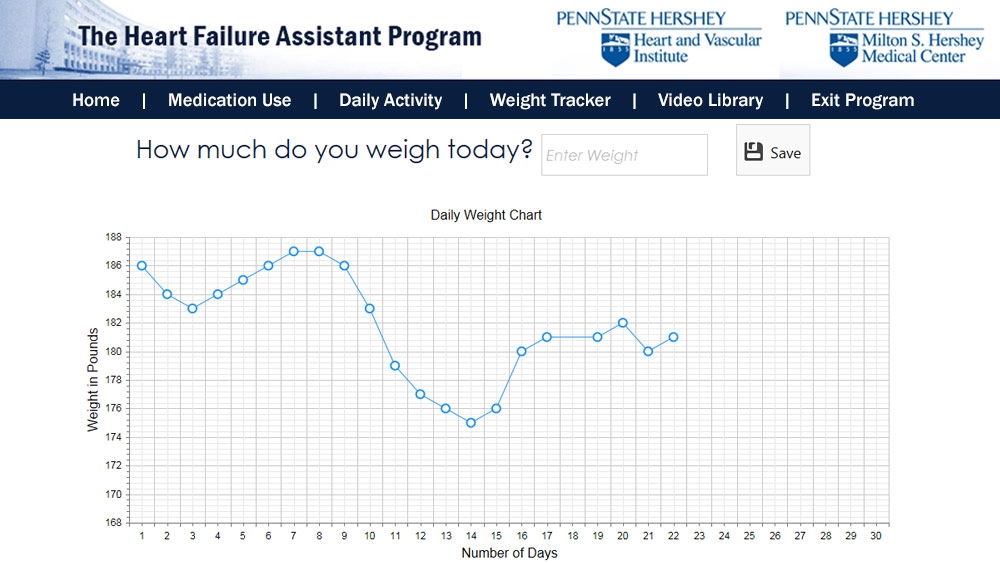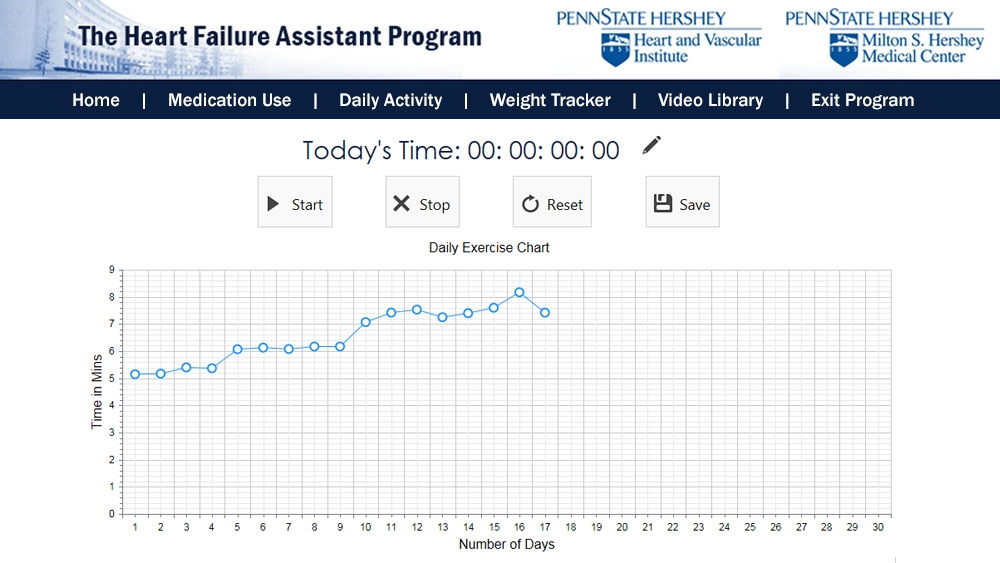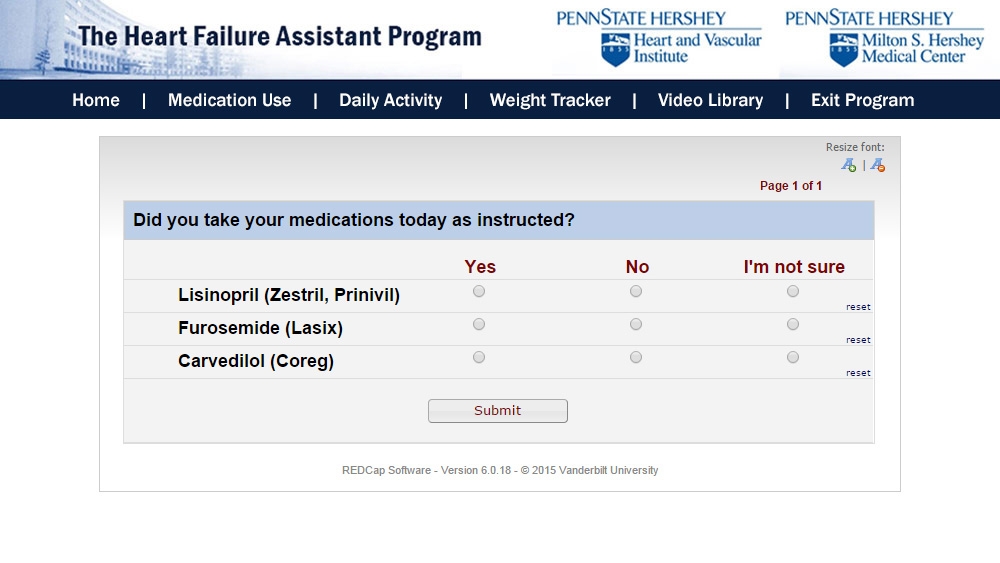 University of
South Florida





The initial success of the application was then applied to a similar study at the University of South Florida.  We updated the application from an iPad app to run on Samsung devices.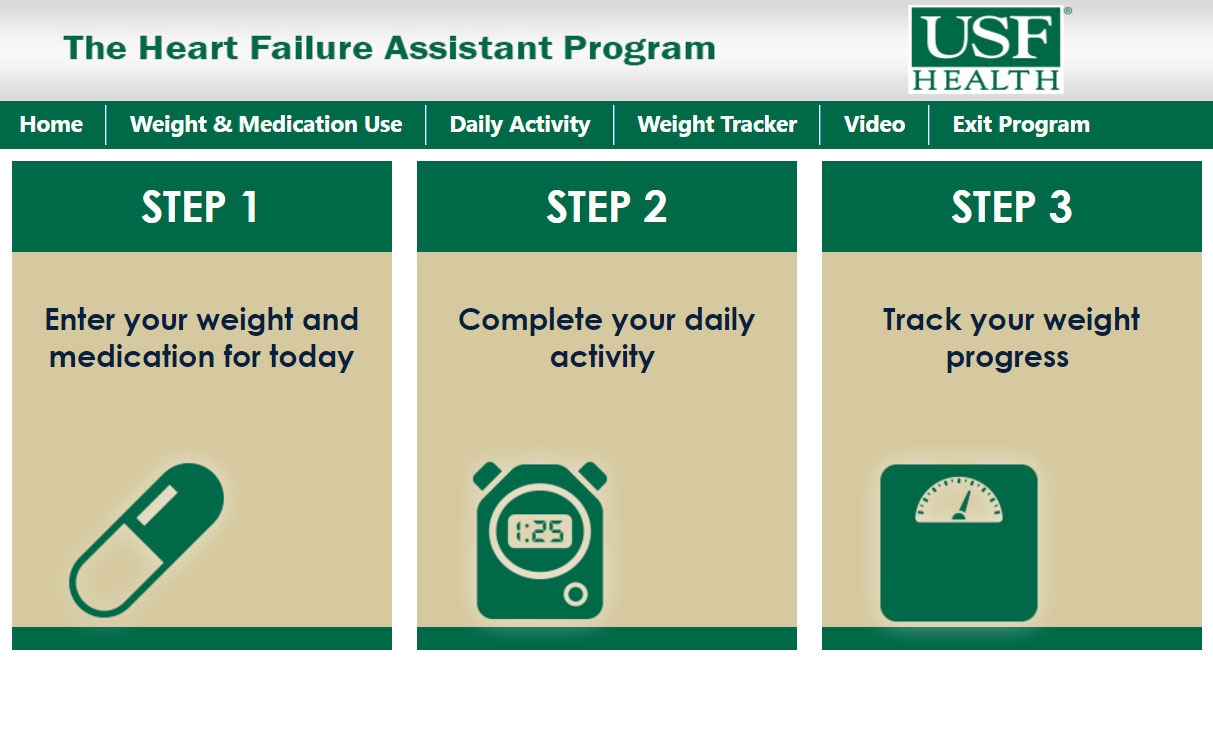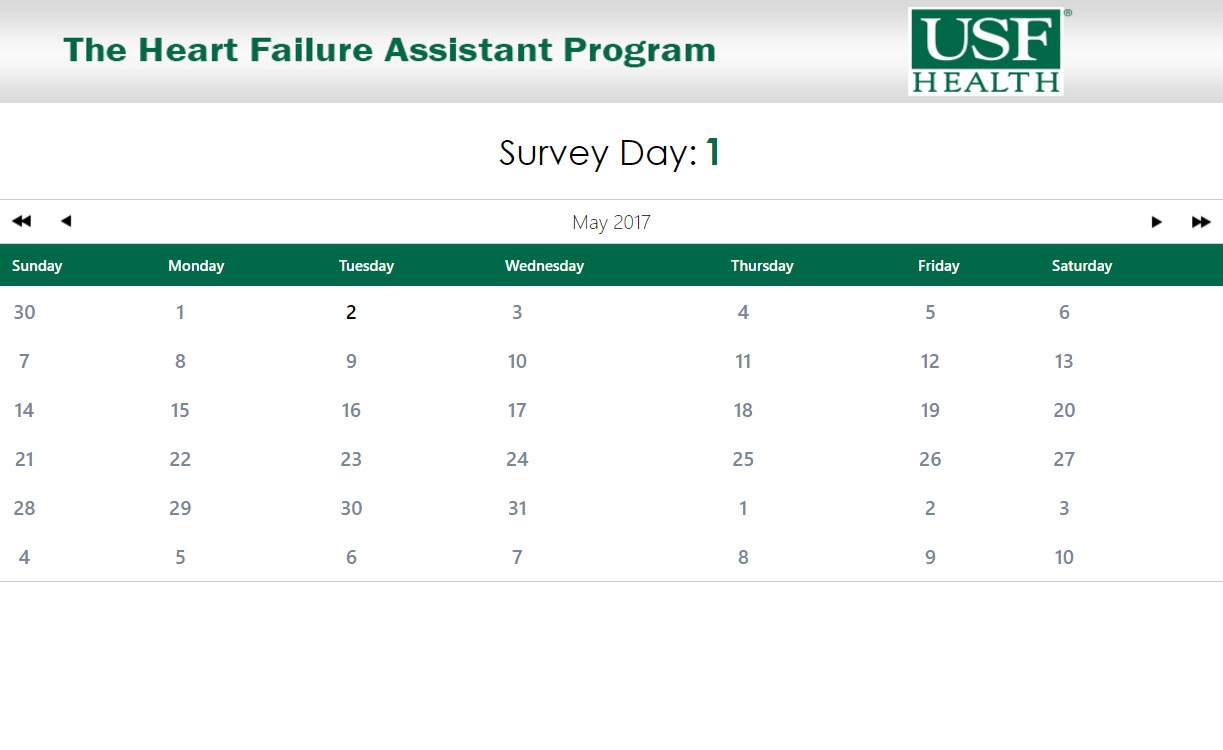 Have a project in mind? Let's talk.
I welcome the opportunity to work with you or your team.