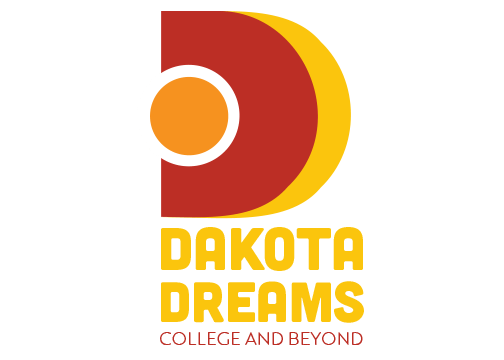 Our Dakota Dreams is your virtual guide to pursuing education after high school in South Dakota — your one-stop shop. From students to parents to transfer students, there are resources and information available to get you on the right path. Wherever you are in your education journey, let us help you take the steps needed to make your Dakota dreams come true!
Services Provided:
Branding, Website Design & Social Media Graphics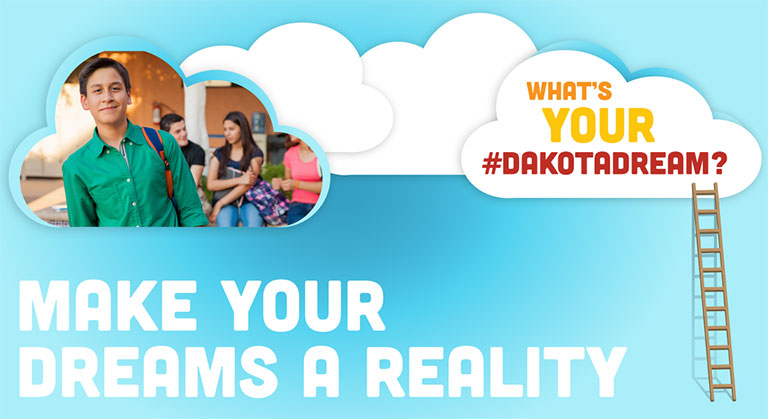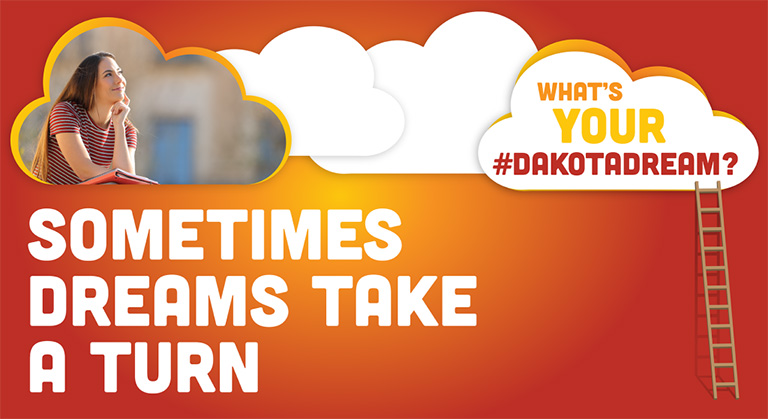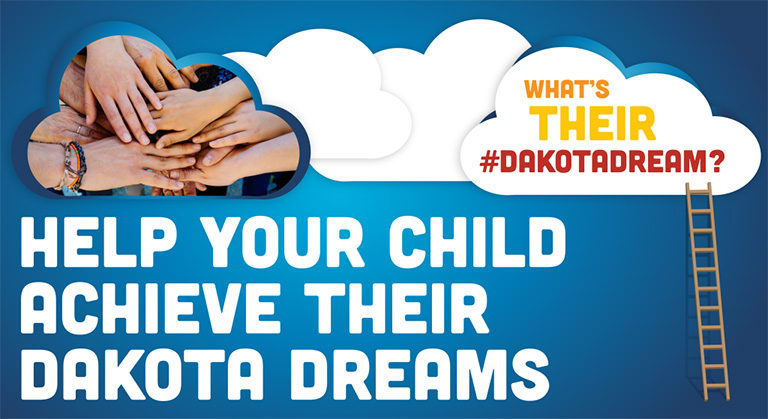 Have a project in mind? Let's talk.
I welcome the opportunity to work with you or your team.