 Pennsylvania 529 Tuition Assistance Program





The work completed for the PA 529 College Savings Program included a branding campaign, website design, enrollment materials, posters, direct mail, coupons, advertising, digital media, email marketing.  The marketing efforts improved program from being on the brink of shutting down at 70% funded to 110% funded and growing within 18 months.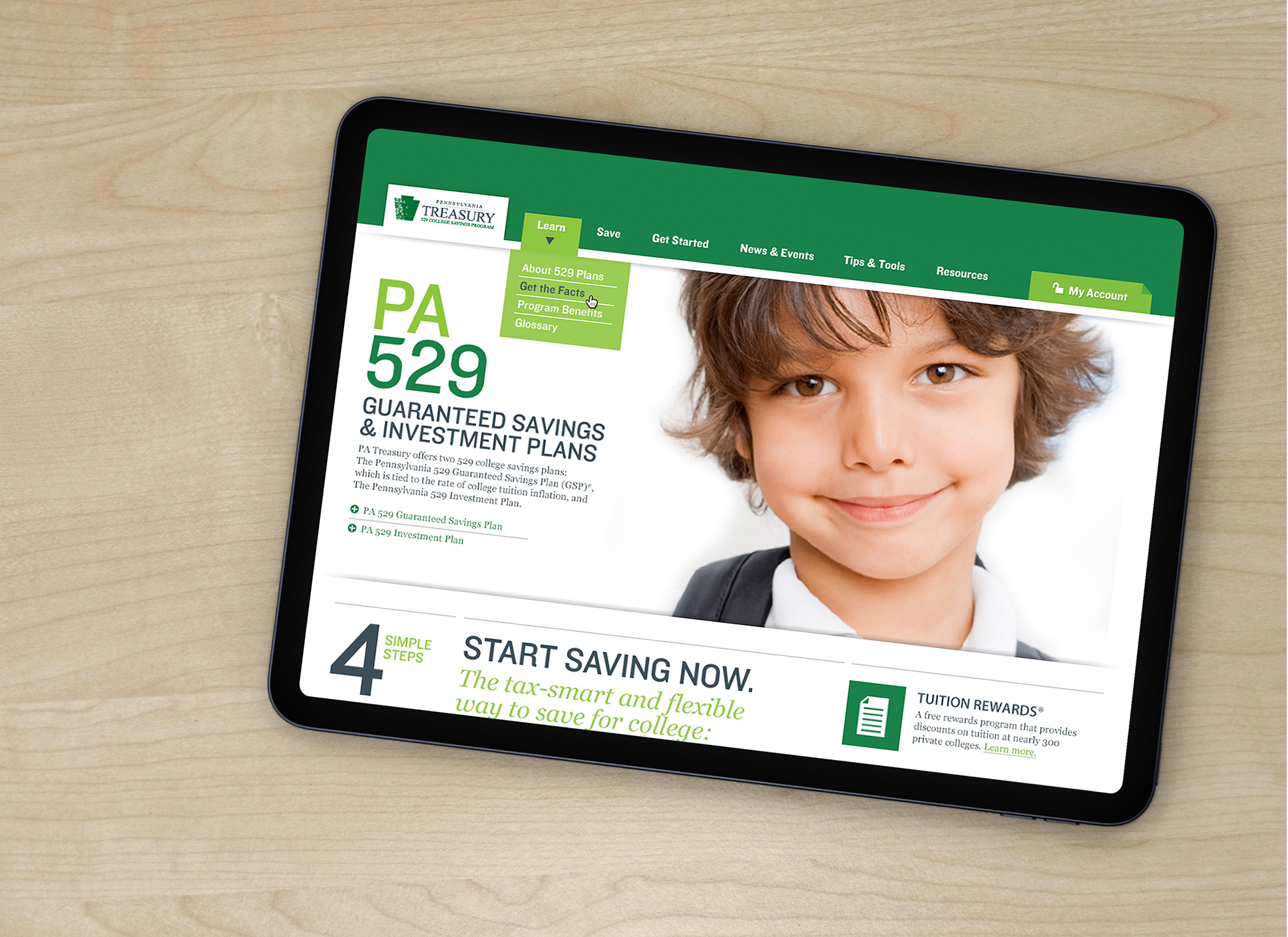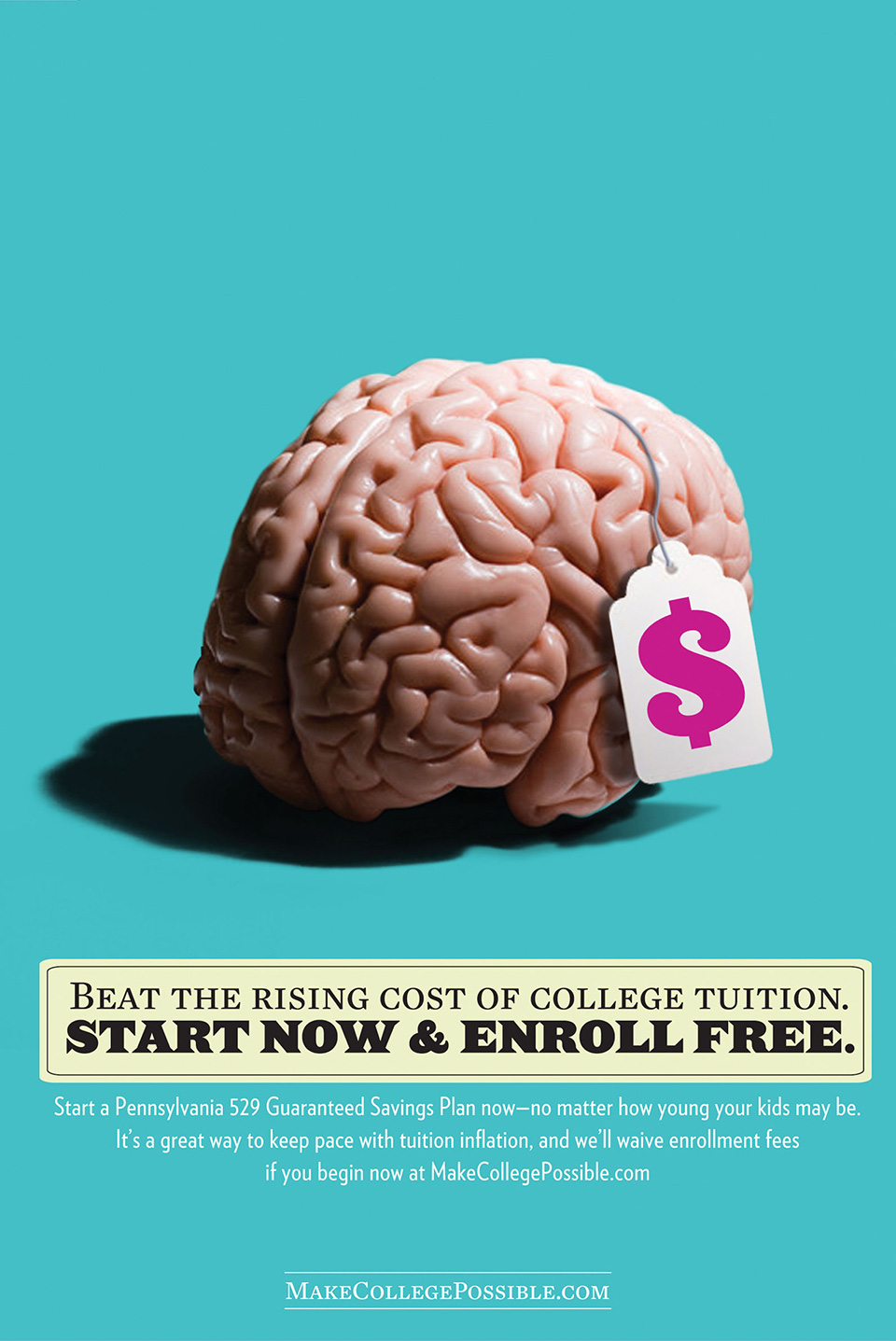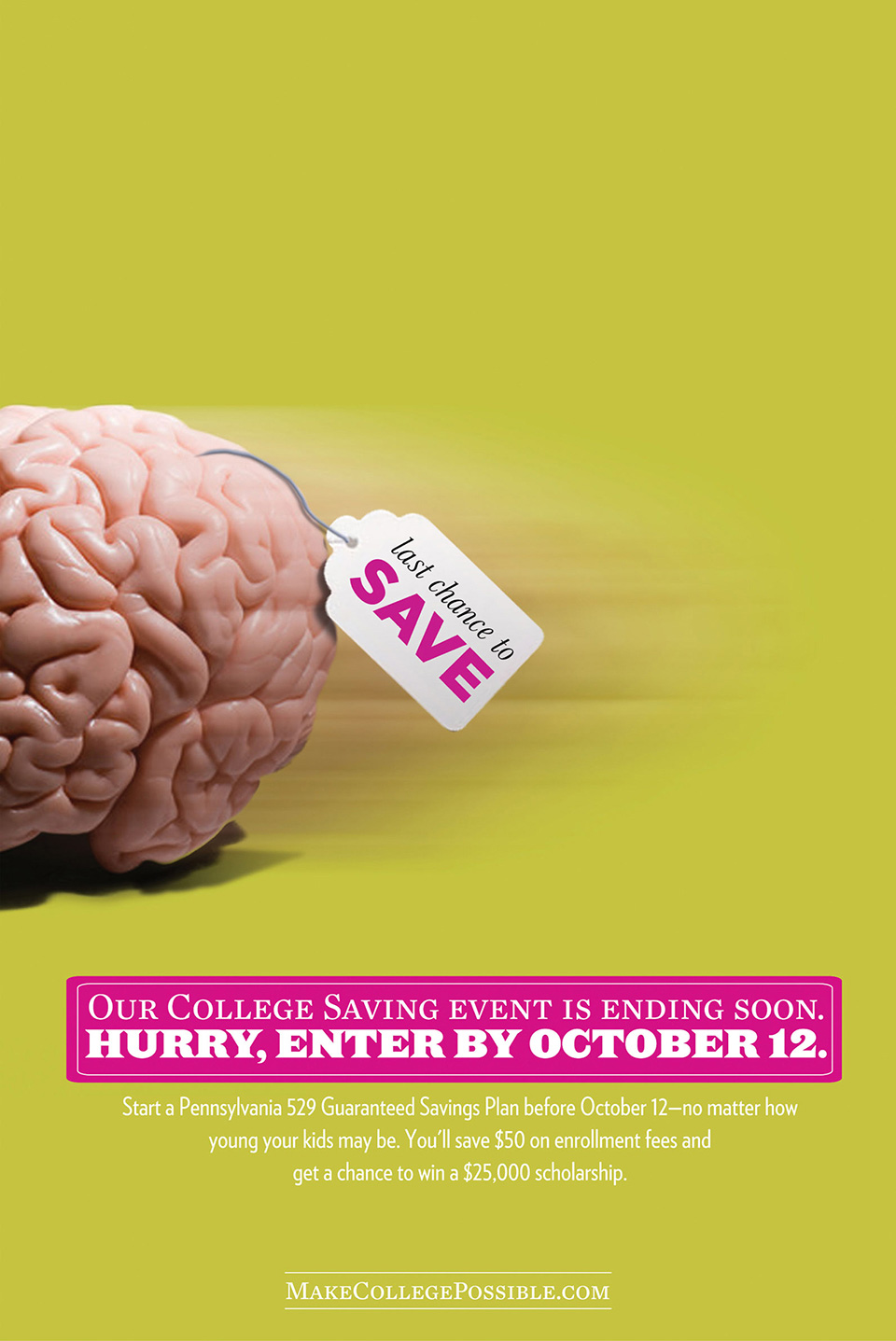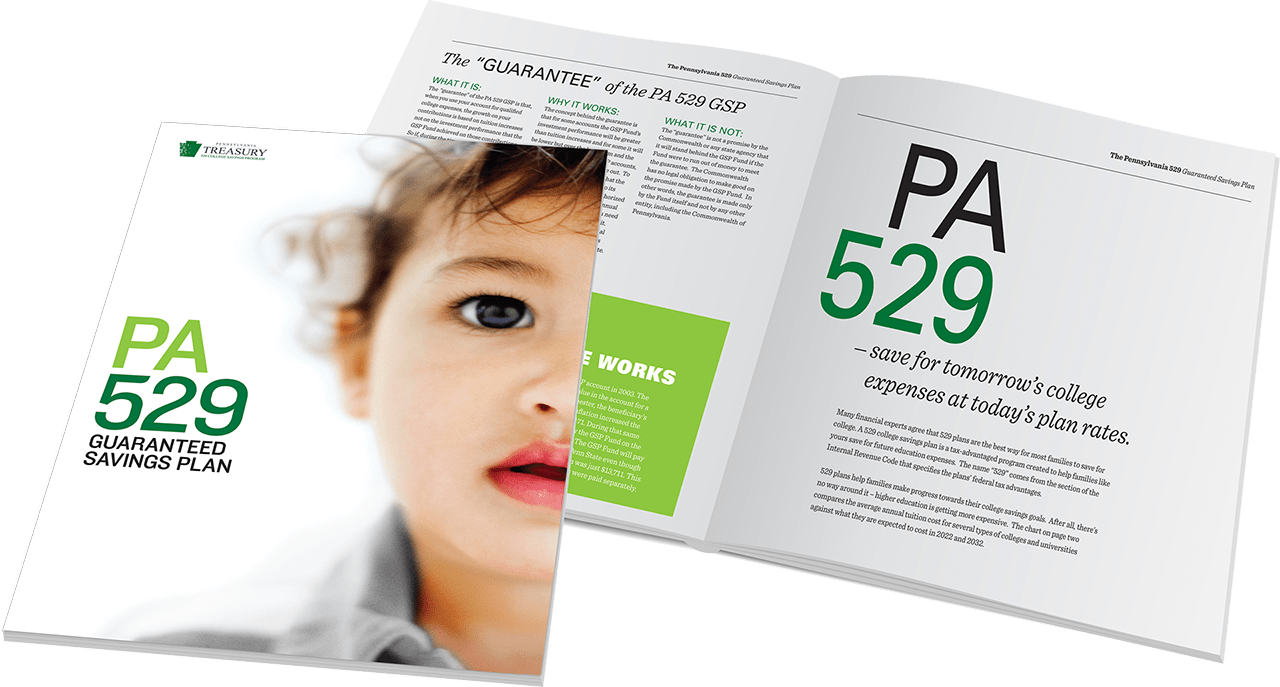 Various direct mail campaigns /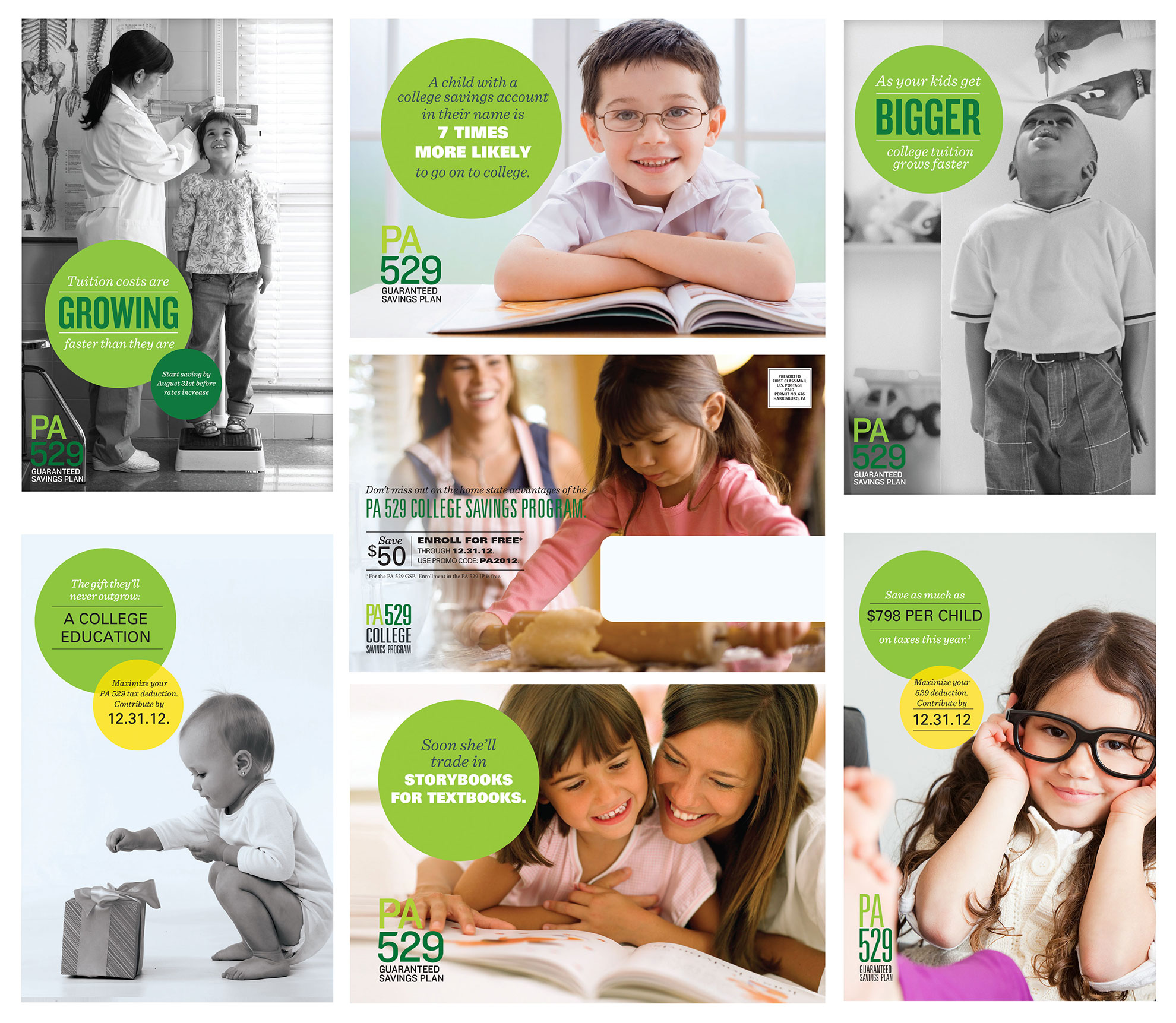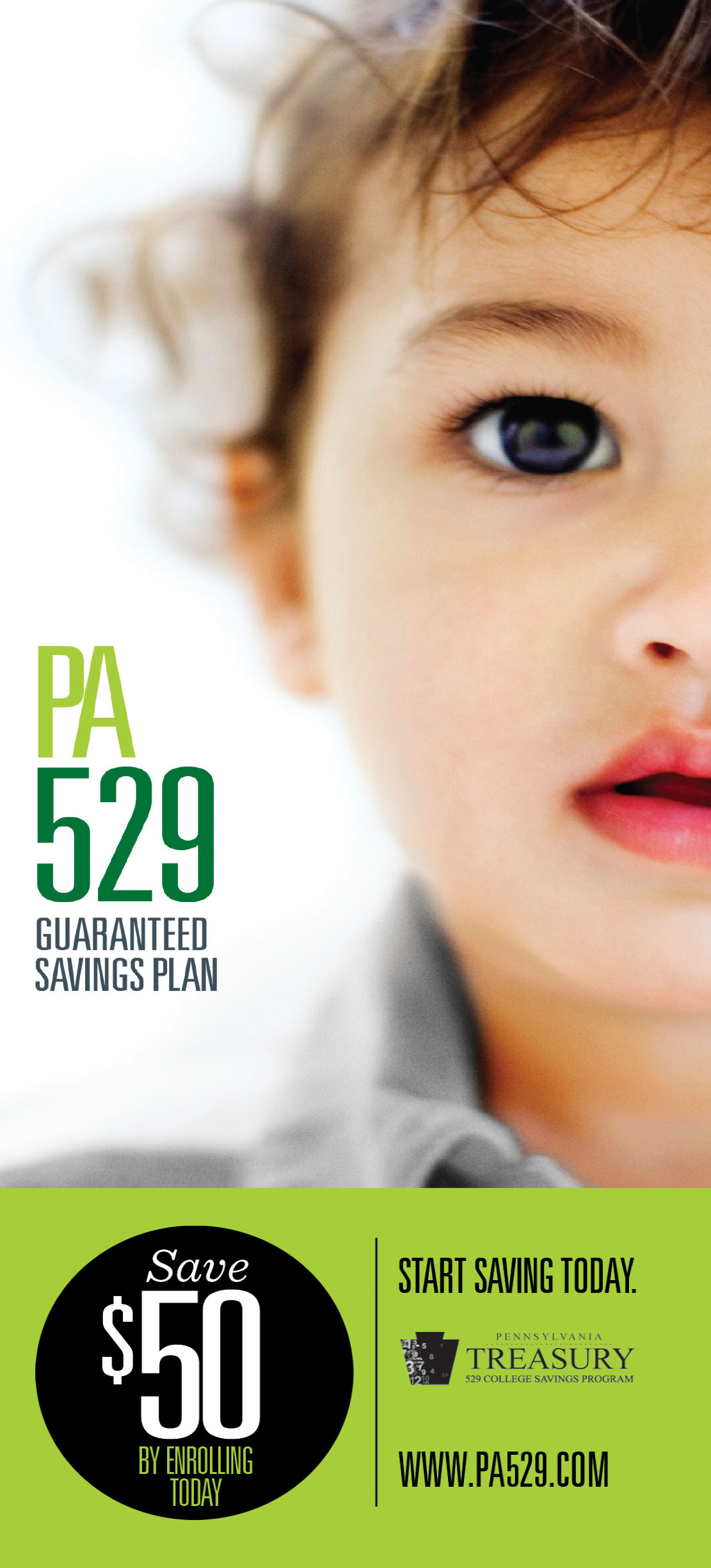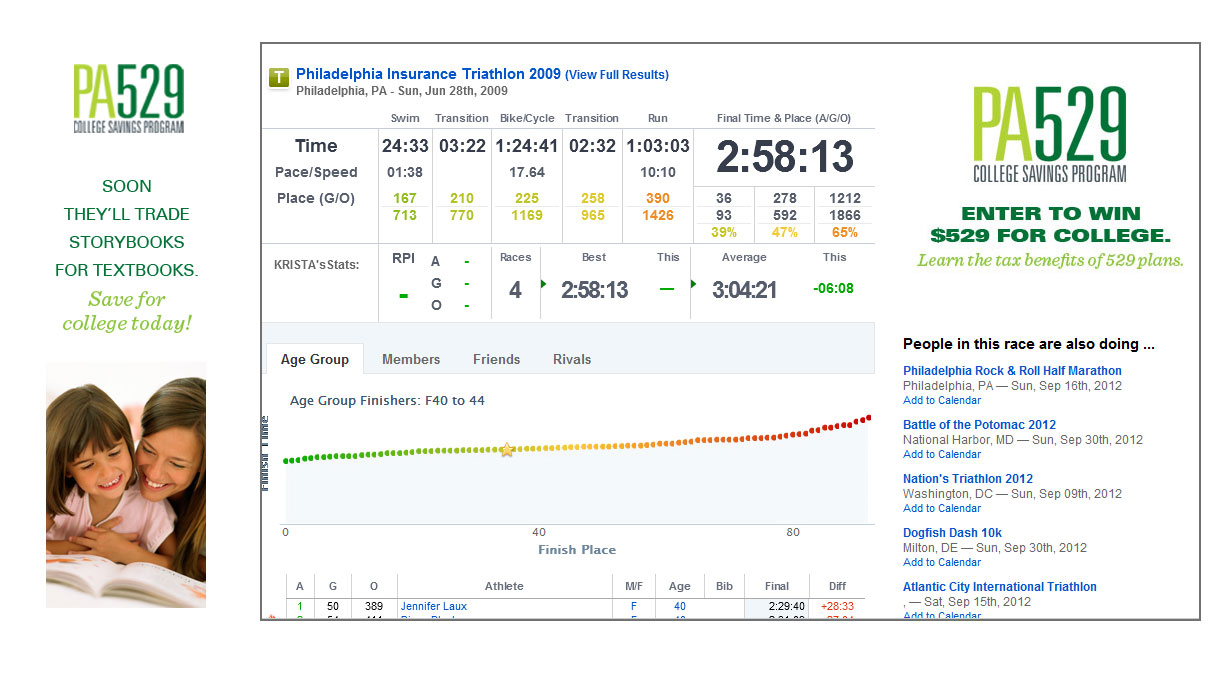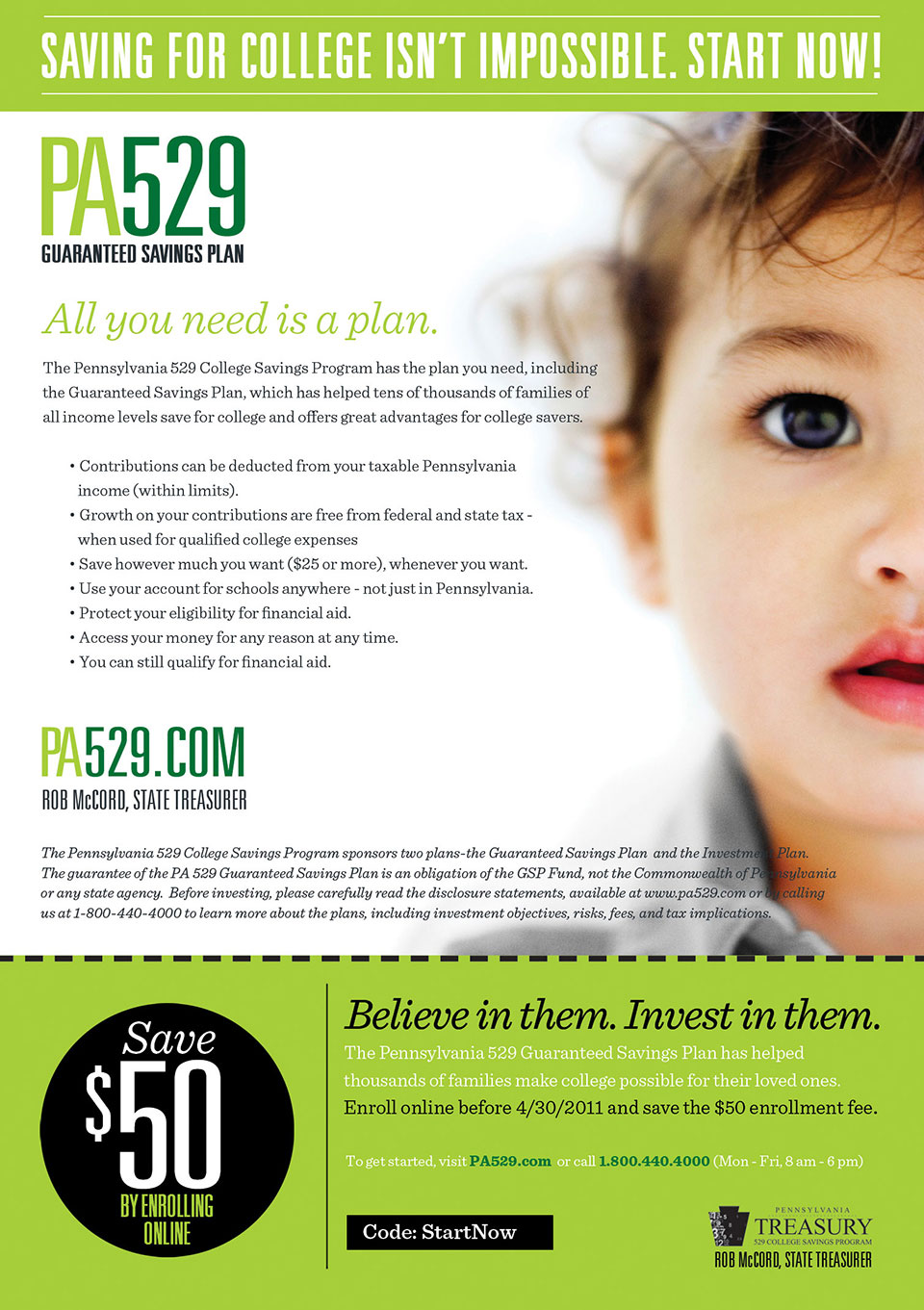 Have a project in mind? Let's talk.
I welcome the opportunity to work with you or your team.