 Federal Resources Corporation





Federal Resources Corporation (FRC) is a mission-focused aggregator, implementing contracts for and with global cybersecurity, data, and intelligence industry leaders. The FRC team is highly regarded across vendors for their extensive expertise ensuring information security at all levels and commitment to customers. Our mission is excellence among customers – our passion is investing in our community.
Services Provided:
Website Design, Employee Intranet, Printed Materials & Social Media Graphics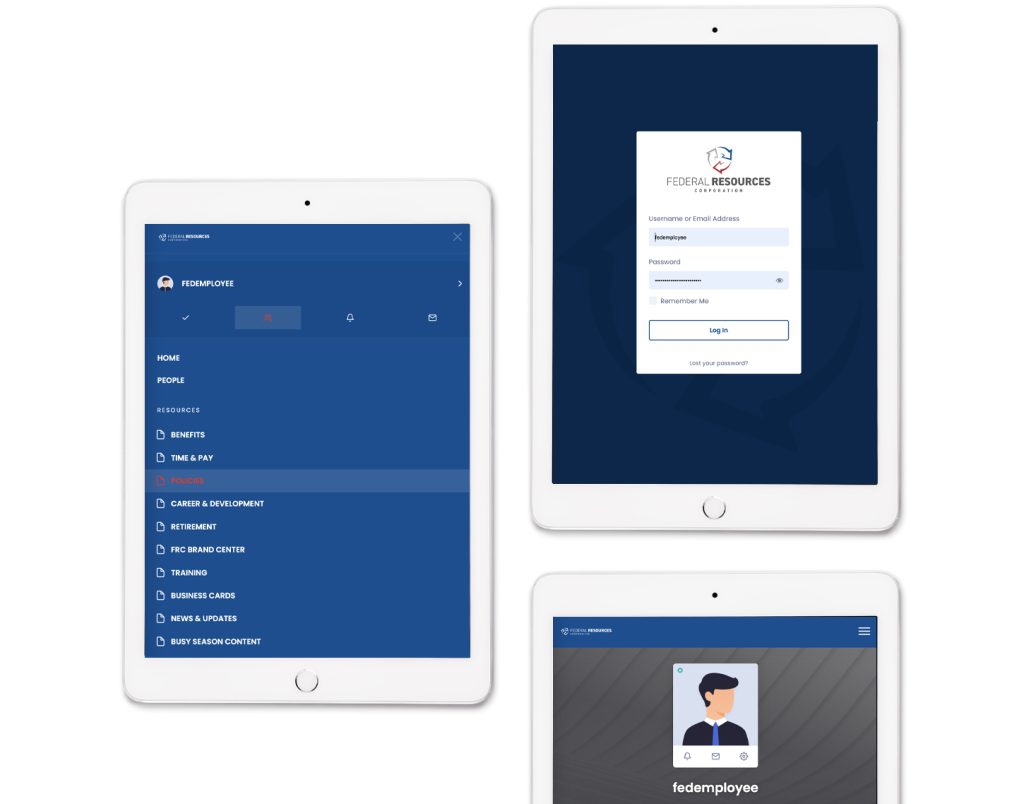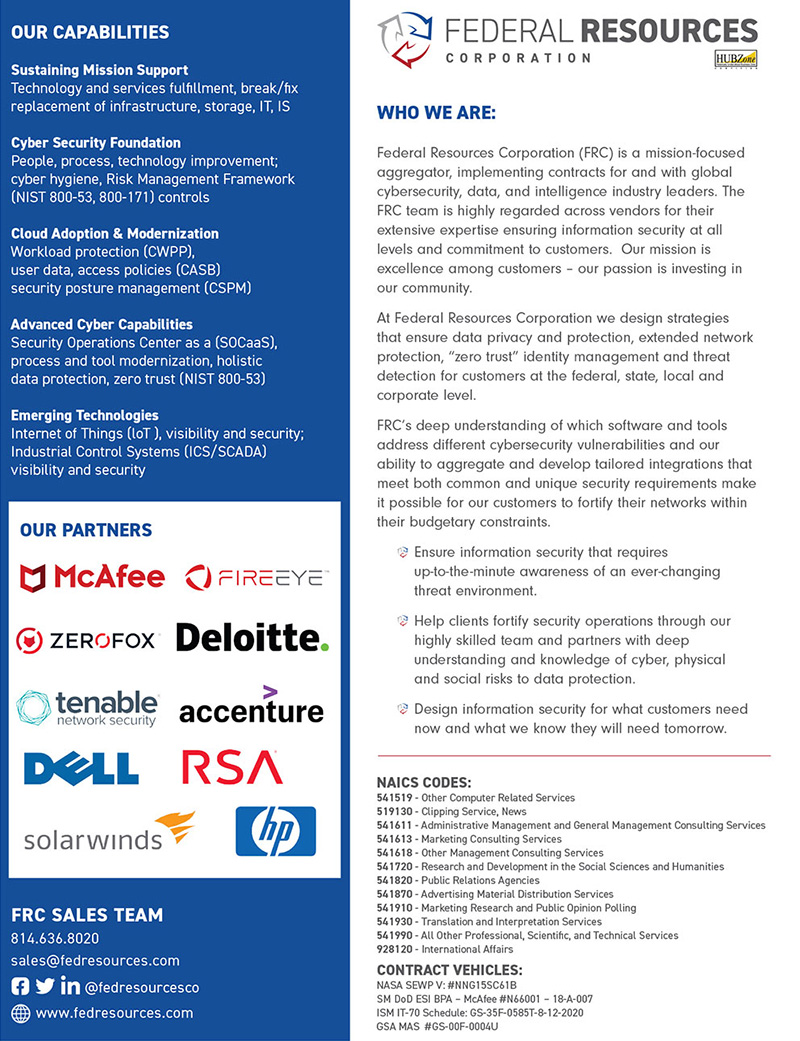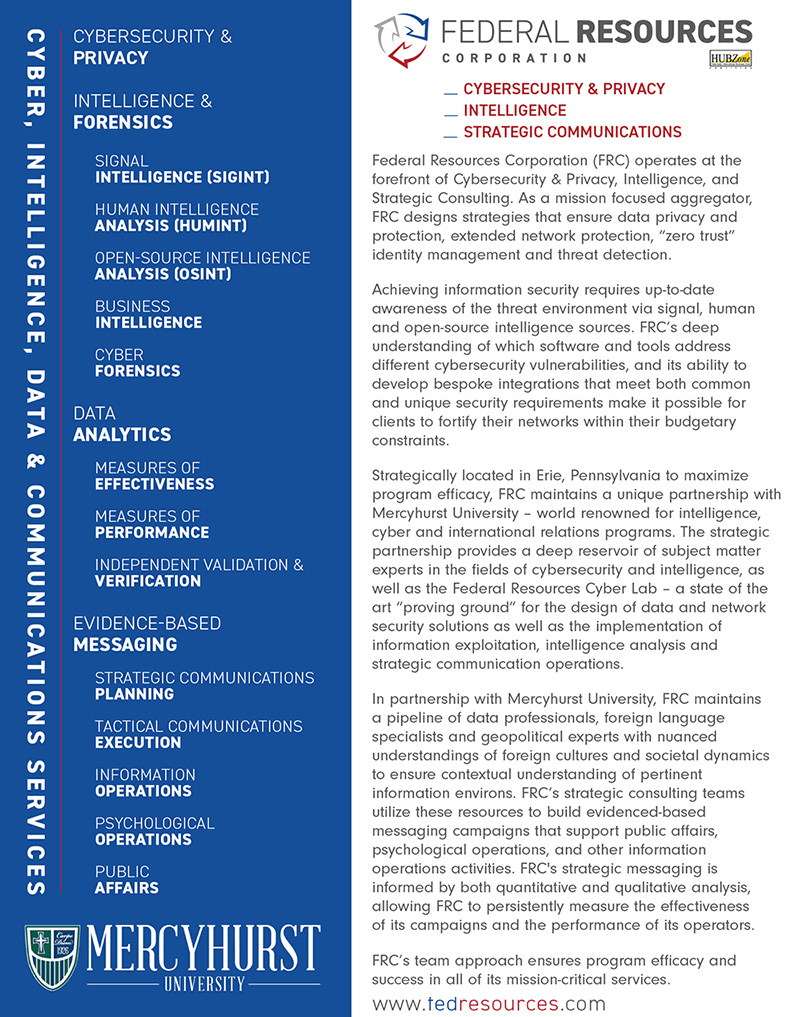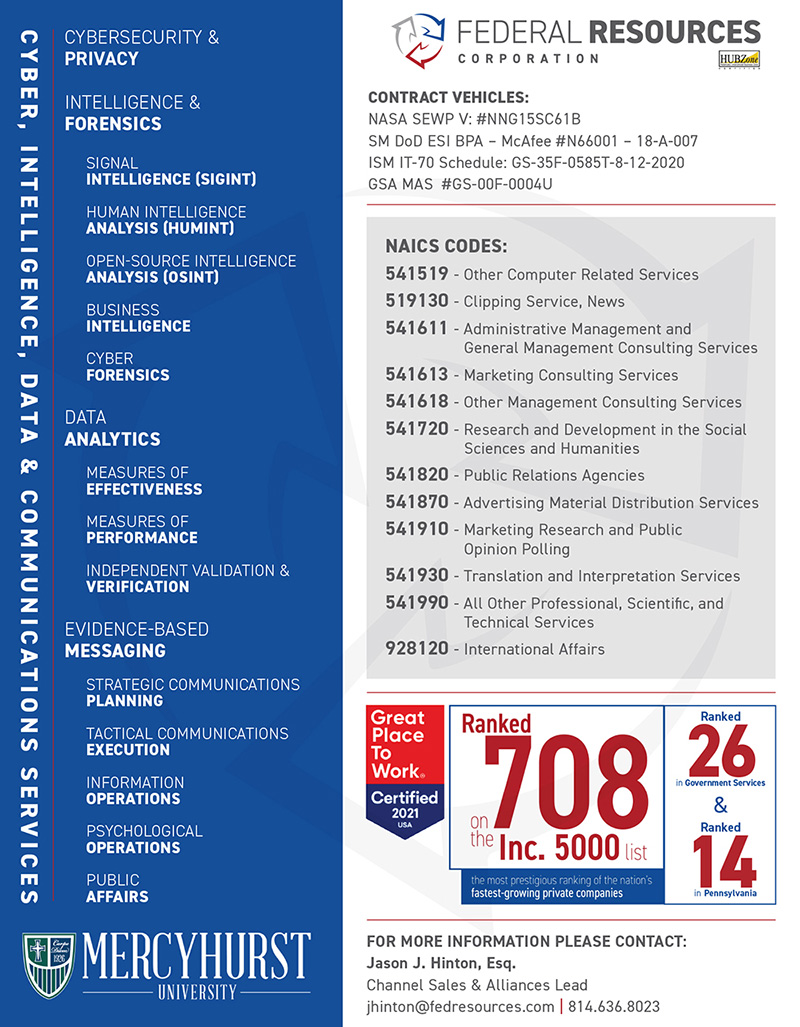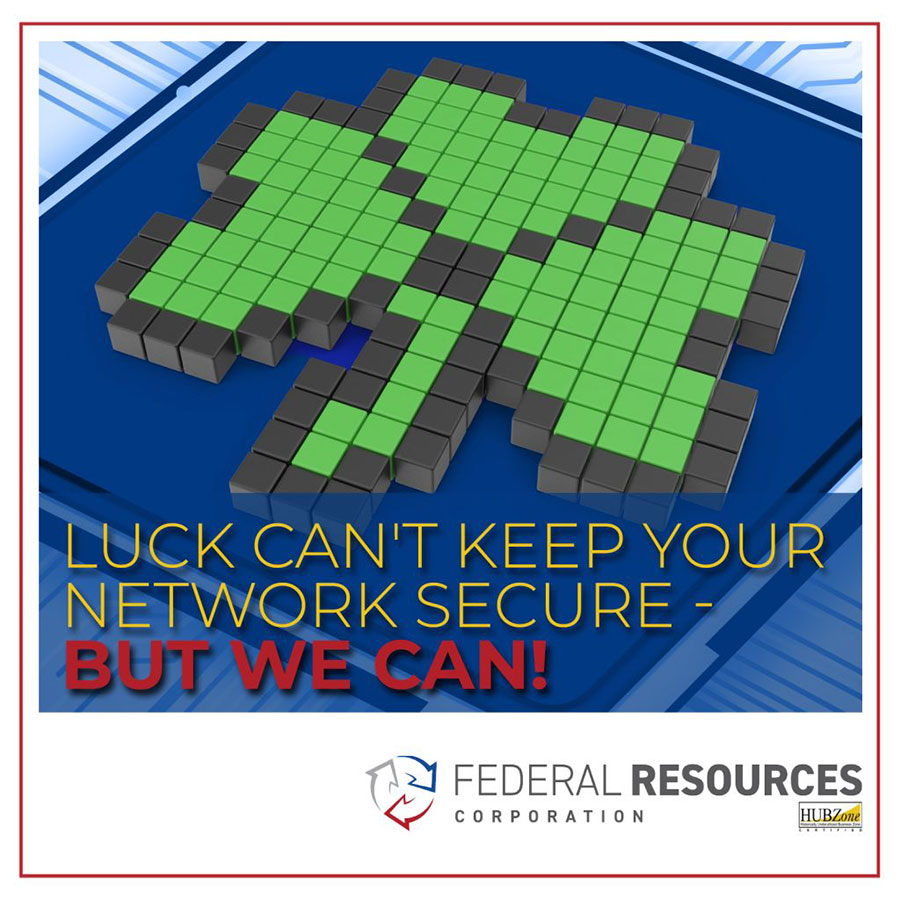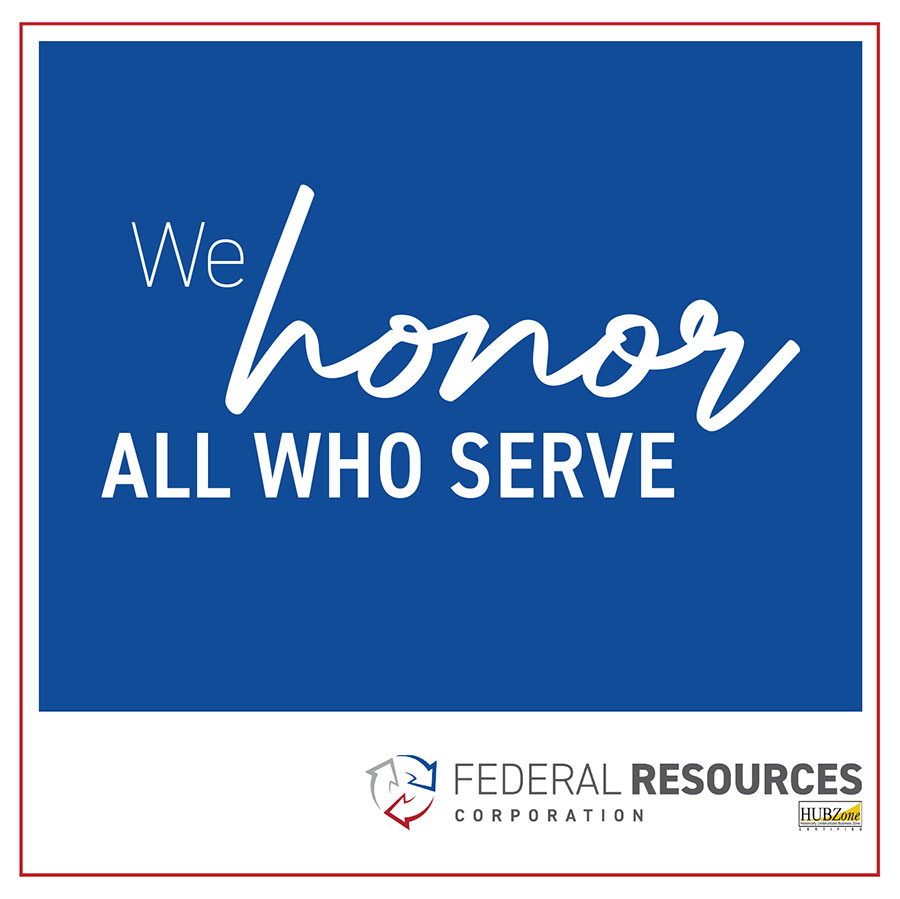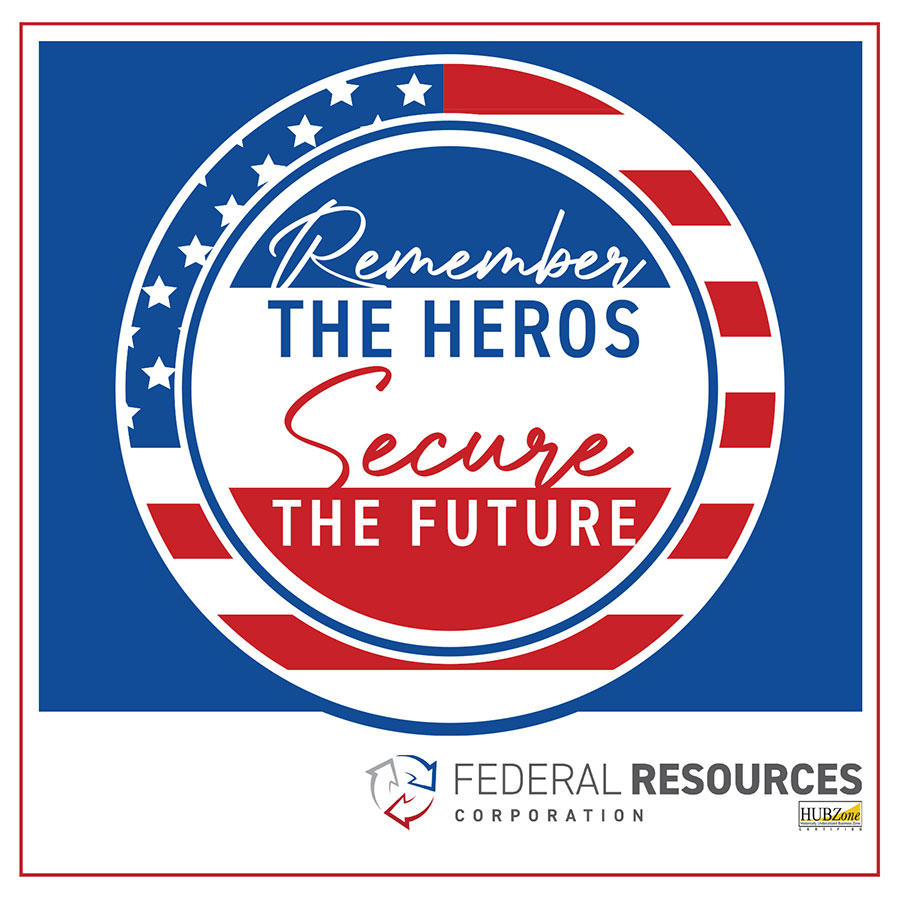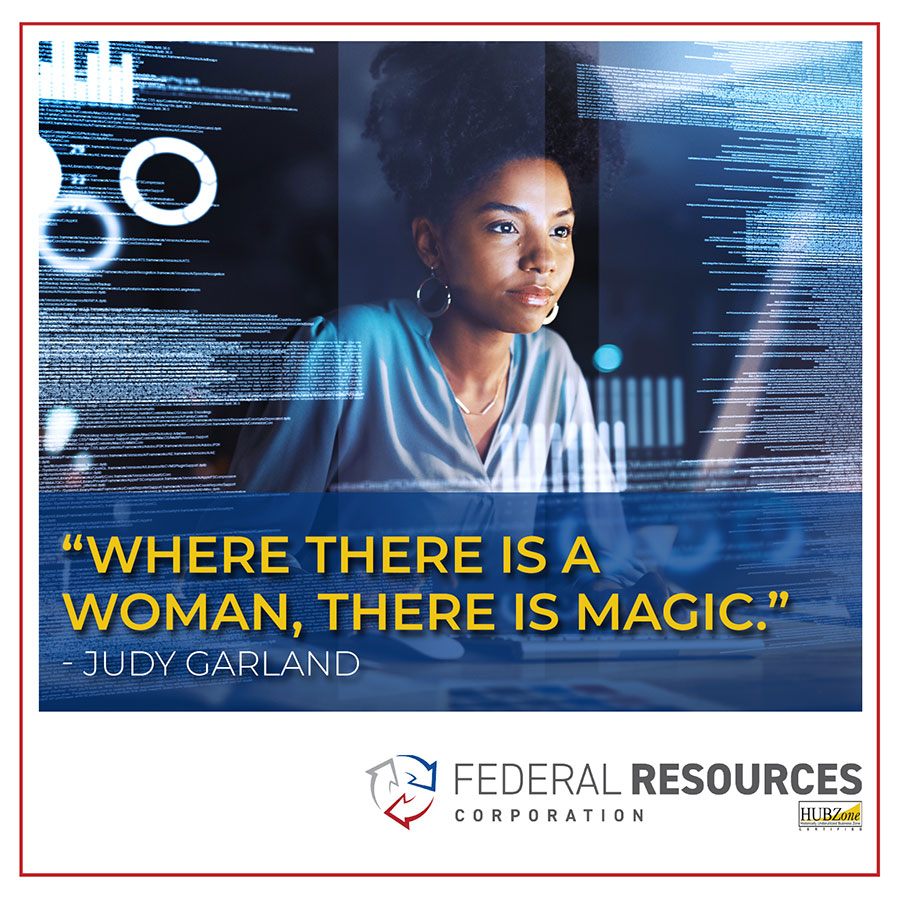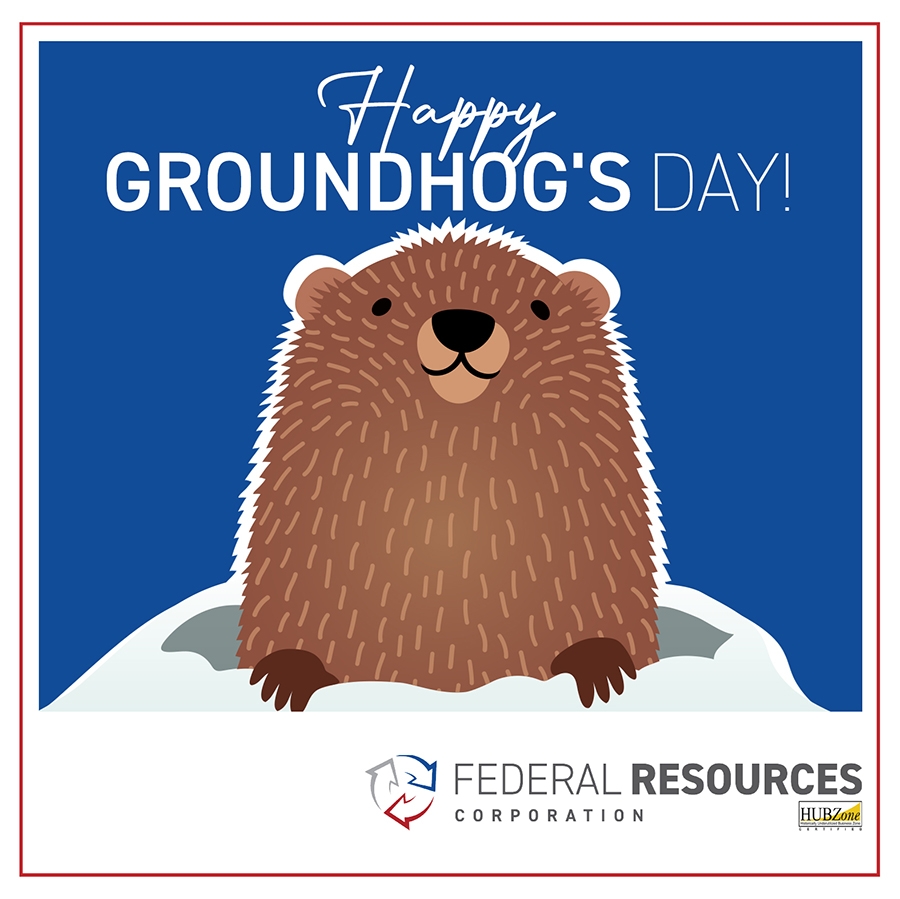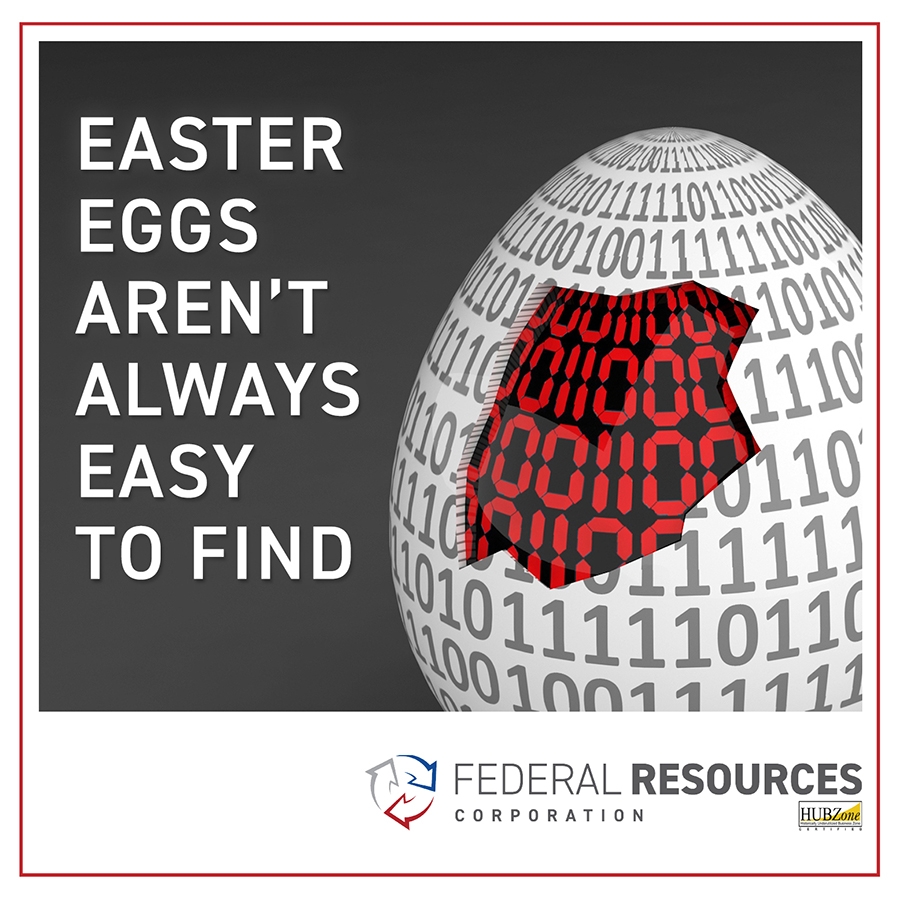 Have a project in mind? Let's talk.
I welcome the opportunity to work with you or your team.