Hello!  Welcome to makcad design, my freelance graphic design and web development site.  I collaborate with small businesses (like you!) and other agencies to help clients get noticed, tell their story, increase sales, and attract new customers.  I have more than 17 years experience, and am uniquely positioned to help you regardless of the project size or scope.  No more having to juggle multiple vendors.
Tools and methods may change, but Good design always turns good ideas into measurable results.
Learn more about my capabilities and check out some completed client work.
Websites | Digital Media | Branding & Logos | Graphic Design & Marketing
Creative Capabilities
Because ideas don't care where they come from.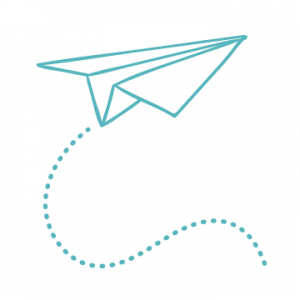 Branding
A strong brand communicates your identity, becomes recognizable, and sets you apart in the marketplace.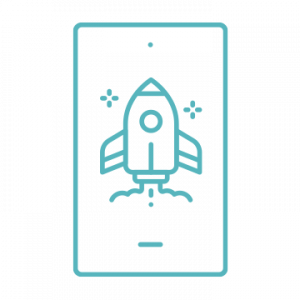 Web
Leverage technology and immersive media to connect and amplify your message for maximum impact.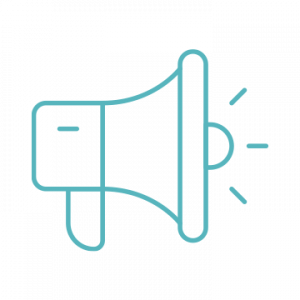 Digital
Connect with potential customers where they already are.  Drive traffic and support other outreach tactics.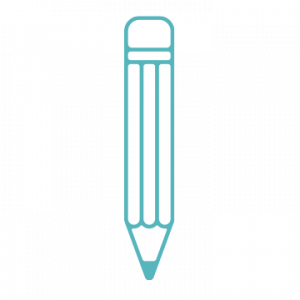 Print
Craft the right message so your audience hears you loud and clear.  Deliver campaigns that break through the noise.
Experience Matters
Rest Assured, You're in Good Company.
Don't Take My Word For It
Here are a few things my client's have shared.
Let's talk about your project.
You made it all the way down here, you might as well go ahead and get in touch.
I welcome the opportunity to work with you or your team.